Grow deeper in your faith and share with others
Watch and learn more about who God is
Meeting together to lift each other up in prayer, hear from God's Word, sing praises, and partake in communion are all important For spiritual growth. The weekly message is available on our website, YouTube, and on Facebook.
Current Series: 2 Timothy
10/2/22 - The Charge
Aaron Levering
The apostle Paul gives Timothy a charge to ministry.

2 Timothy 4:2
"2 Preach the word; be prepared in season and out of season; correct, rebuke and encourage—with great patience and careful instruction."
9/11/22 - GOD'S TIMING - DUANE MECKLEM
Duane Mecklem, Elder
God works in miraculous ways and accomplishes His will through perfect timing.

1/3/21 - An Introduction to 1 Timothy
Aaron Levering
Laying the groundwork for studying through 1 Timothy with an introduction to the who, what, where, when, and why.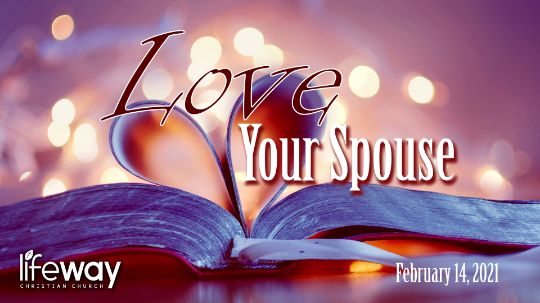 Other Messages: 2021
Watch some of the non-series based messages from 2021.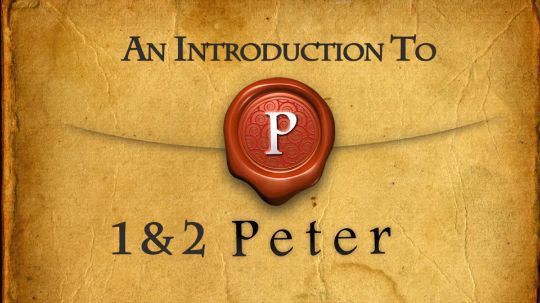 1 & 2 Peter Series
Our 2020 series going through 1 & 2 Peter.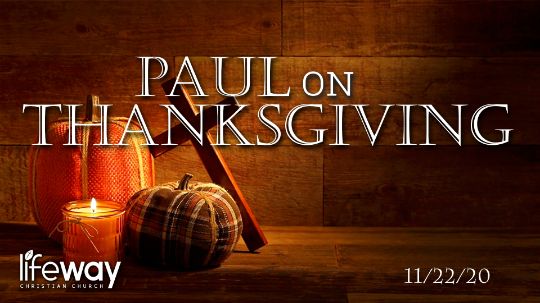 Other Messages: 2020
Watch some of the other non-series messages from 2020.