Grow deeper in your faith and share with others
Watch and learn more about who God is
Meeting together to lift each other up in prayer, hear from God's Word, sing praises, and partake in communion are all important For spiritual growth. The weekly message is available on our website, YouTube, and on Facebook.
Current Series: 2 Timothy
6/26/22 - People That Wander From The Truth
Aaron Levering
Paul continues to instruct Timothy in 2 Timothy 2:17-18 about the dangers of false teachers who only look for their own gain.

"17 Their teaching will spread like gangrene. Among them are Hymenaeus and Philetus, 18 who have departed from the truth. They say that the resurrection has already taken place, and they destroy the faith of some."

6/19/22 - STEVE FULTON, Mountain Mission School, Grundy, Virginia
Steve Fulton
Guest speaker Steve Fulton speaks on Father''s Day about the Mountain Mission School in Grundy, Virginia.
1/3/21 - An Introduction to 1 Timothy
Aaron Levering
Laying the groundwork for studying through 1 Timothy with an introduction to the who, what, where, when, and why.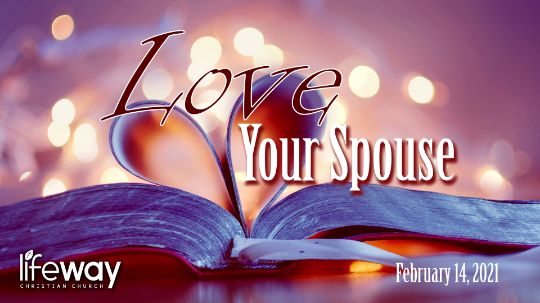 Other Messages: 2021
Watch some of the non-series based messages from 2021.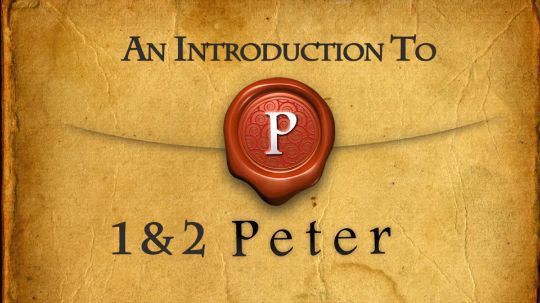 1 & 2 Peter Series
Our 2020 series going through 1 & 2 Peter.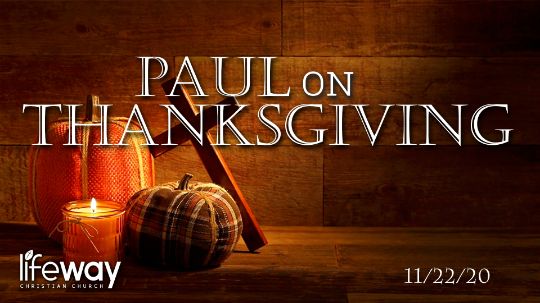 Other Messages: 2020
Watch some of the other non-series messages from 2020.