Grow deeper in your faith and share with others
Watch and learn more about who God is
Meeting together to lift each other up in prayer, hear from God's Word, sing praises, and partake in communion are all important For spiritual growth. The weekly message is available on our website, YouTube, and on Facebook.
2023 Series: Jesus' Teaching In Mark
3/12/23 - He Pours New Wine Into New Wineskins
Aaron Levering
Jesus was just questioned about fasting. He then explained why we need to be putting new wine into new wineskins. Watch this message to learn more about how we can apply that to our own evangelism and discipleship.

Mark 2:18-22
"18 Now John's disciples and the Pharisees were fasting. Some people came and asked Jesus, "How is it that John's disciples and the disciples of the Pharisees are fasting, but yours are not?" 19 Jesus answered, "How can the guests of the bridegroom fast while he is with them? They cannot, so long as they have him with them. 20 But the time will come when the bridegroom will be taken from them, and on that day they will fast. 21 "No one sews a patch of unshrunk cloth on an old garment. Otherwise, the new piece will pull away from the old, making the tear worse. 22 And no one pours new wine into old wineskins. Otherwise, the wine will burst the skins, and both the wine and the wineskins will be ruined. No, they pour new wine into new wineskins."

2 Timothy SEries
Sermon series from 2022 from the book of 2 Timothy.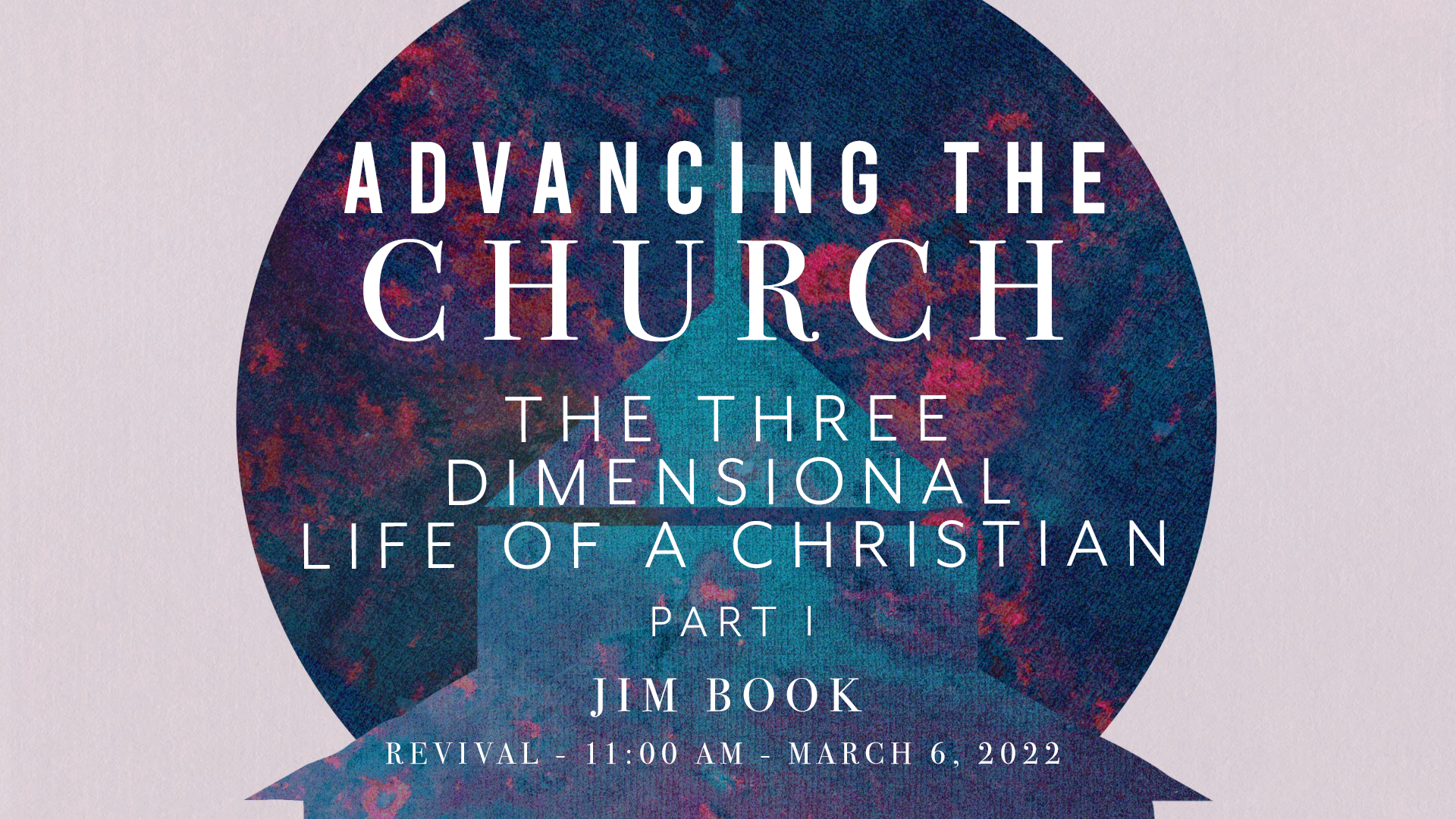 OTHER MESSAGES: 2022
Check out some non-series messages from 2022.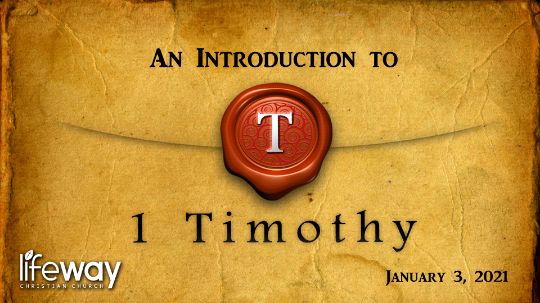 1 TIMOTHY SERIES
Sermon series from 2021 from the book of 1 Timothy.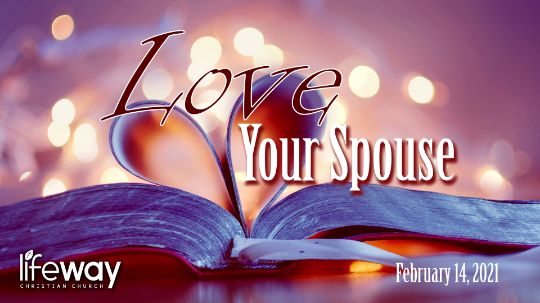 Other Messages: 2021
Watch some of the non-series based messages from 2021.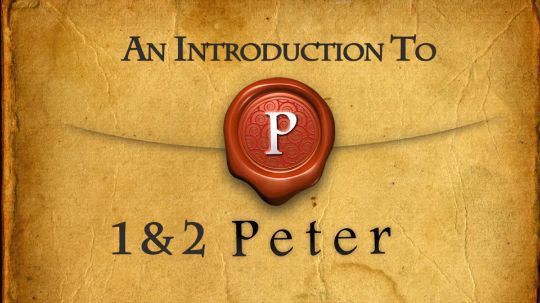 1 & 2 Peter Series
Our 2020 series going through 1 & 2 Peter.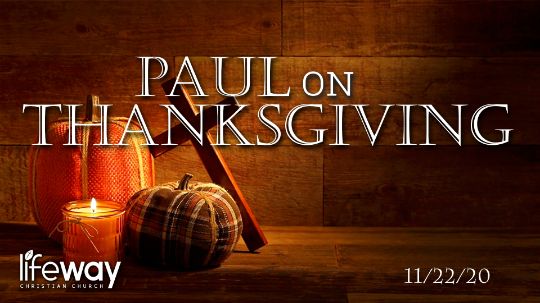 Other Messages: 2020
Watch some of the other non-series messages from 2020.